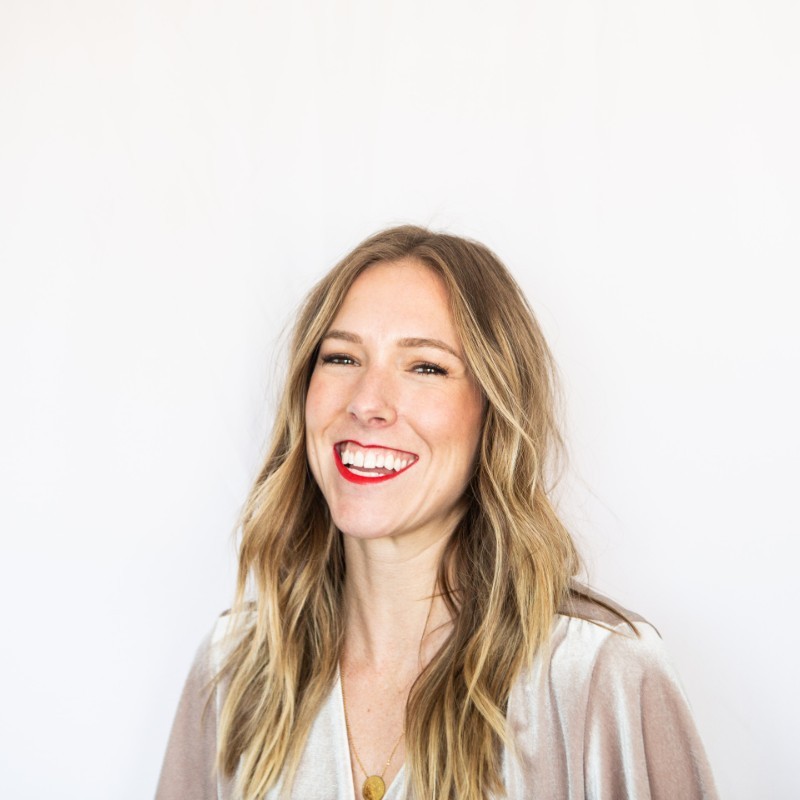 "Forrest and Jay have been gamechangers for us. We were super hesitant to hire a new consultant after mediocre experiences with other consultants. We took the leap and we have been THRILLED. Forrest and Jay are extremely organized, process driven, and keep everything moving forward. I can't believe how much we have accomplished in just 2-3 months."
Owner of Unframed Digital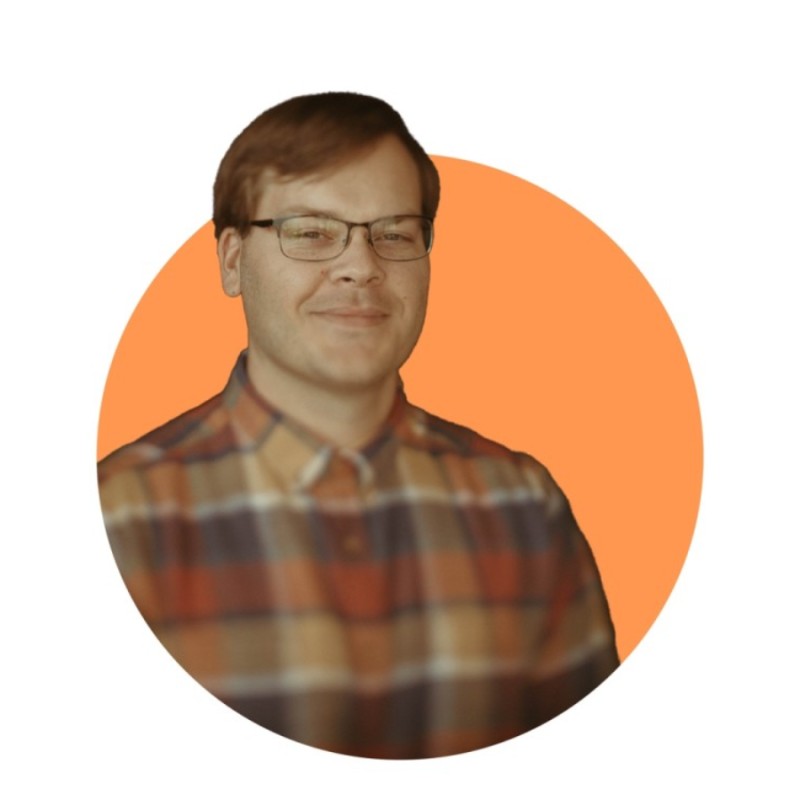 "Solve Sales's program has been a godsend for our agency and an invaluable resource as we have kick-started our sales process. Forrest simply lays out the facts and does so in an informal, friendly manner. His experience and candor motivates you to get your sh!t together and he gives you nearly everything you need to know to generate leads and run a successful sales system for your business. I could not recommend Solve Sales enough! Thank you again Forrest for sharing your wisdom and making sales success attainable."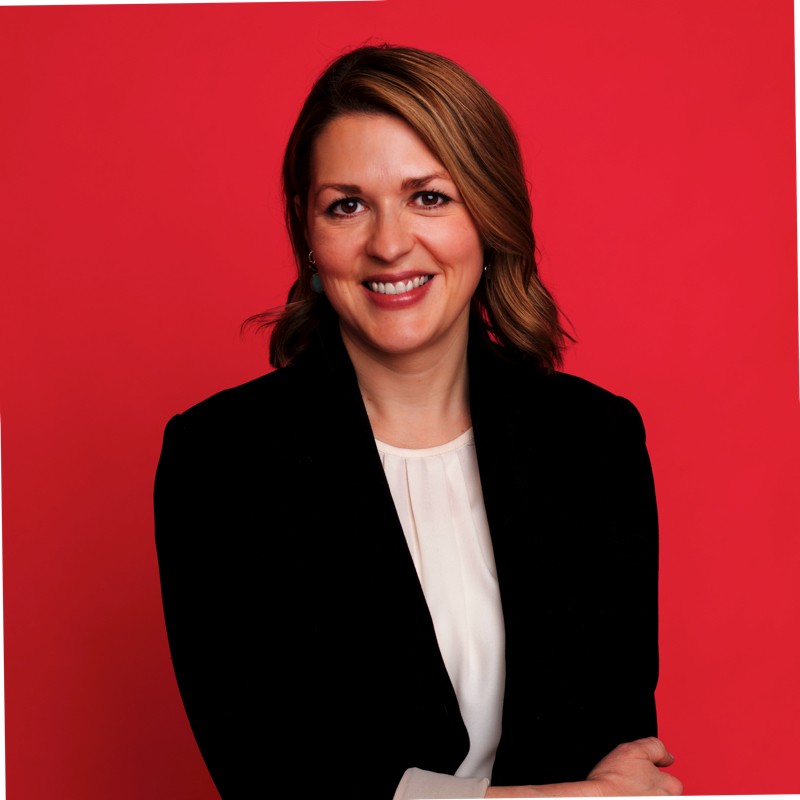 "Jay teaches people to sell in a way that's more Golden Rule than Way of the Wolf; instead of using old school intimidation and aggressive persuasion, he teaches us to sell by listening, engaging, and collaborating to find solutions people actually need. Our organization's sales process is noticeably more efficient, effective, and scalable after working with Jay!"
COO at Point Solutions Group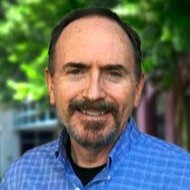 "I've gotten a raise, a promotion, and crush quota at will. If they remake the movie It's A Wonderful Life about you, I should be in it. You rock Forrest."
Salesperson at Thrive Marketing Agency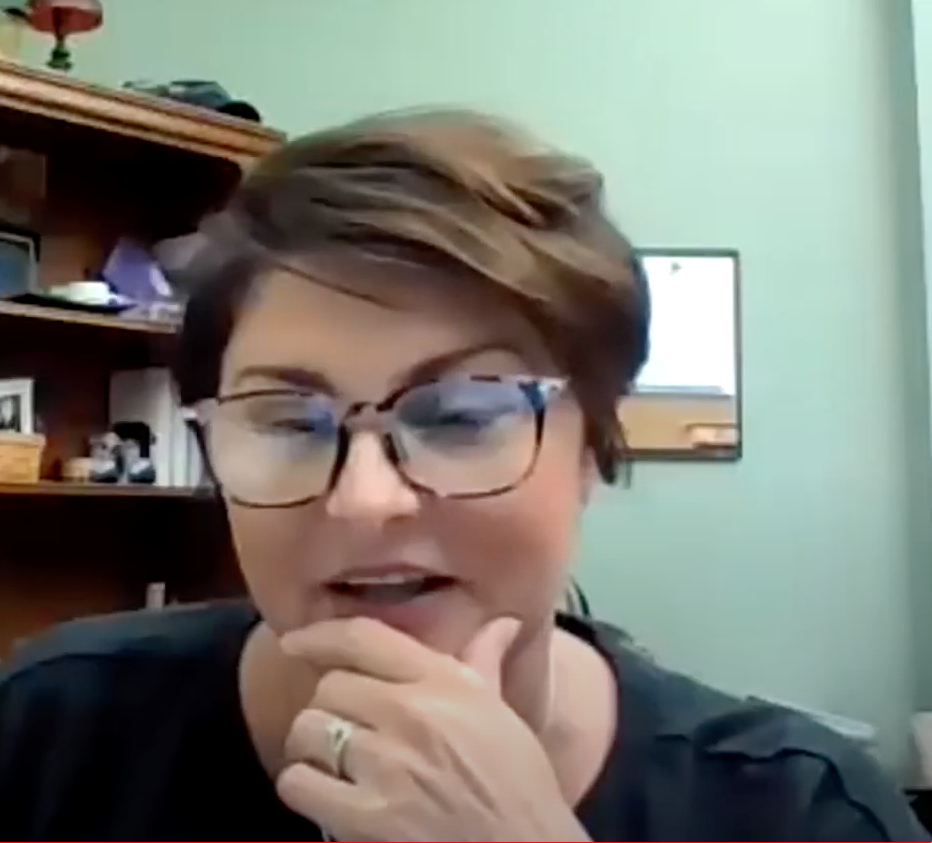 "I had our reporting team check and double check our sales numbers and we had a 36% sales rate yesterday and that's the highest it's ever been in my history of sales." Watch video testimonial here.
Sales Manager at LegalShield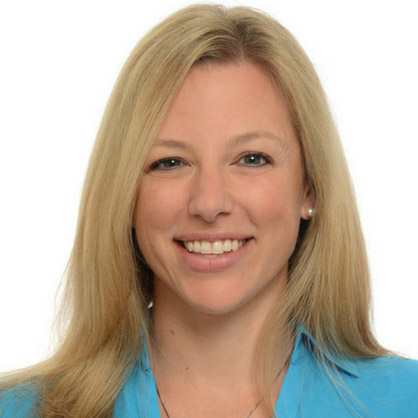 "Jay has been a great help to our entire sales team, including myself, by largely changing the way we approach our customers and position our platform. Most notably, Jay was responsible for:
Creating a value-based sales approach, customized to SmartTRAK, to ensure our customers perceive us as a 'must-have' investment.
Implementing a custom discovery framework with a more predictable, repeatable, and scalable sales process mapped to Hubspot.
Rolling out a storytelling framework with a curated library of value-based stories for use during demos.
When we combine all of the recommendations and tools that Jay brought to us, I now see my team functioning at a higher, consultative level than ever before."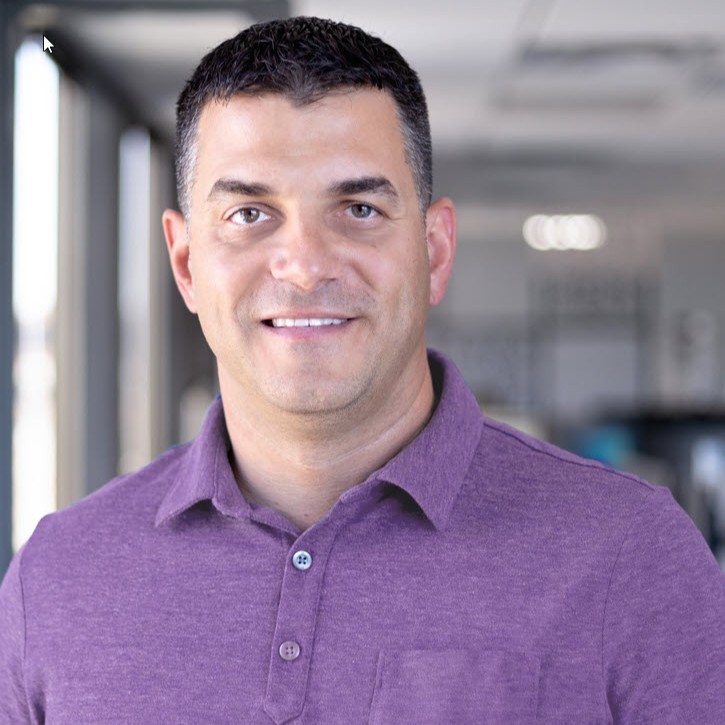 "Jay is one of the good guys out there trying to make a difference for B2B founders. When I was running my agency, Jay helped me 'extract' myself from being the #1 go-to salesperson while finding a way for me to stay involved in the sales process as a thought leader and visionary to help close deals when needed."